-21%
(N) Playground
A set of 7 figurines and 1 Playground in 1:160, N-Gauge.
The figurines are delivered on a stand, like on the pictures. On that stand they are supported by extra pillars to keep them well during manufacturing, transport and painting. The figurines in the example pictures below are N scale NVA soldiers.
The painting is the easiest as follows:
Cut all of the support stands around the figures away with pliers. Only leave the pillars that are attached to the feet, so that the figures are still attached to the base.Take your time and dont rush, there is no reason to hurry.
If you want to, you can also cut the base in pieces so that you have optimal acces to all sides of each model. You can also leave the base intact or take the model off completely, but we recommend keeping them on the base during painting as it is the optimal way of painting a figure.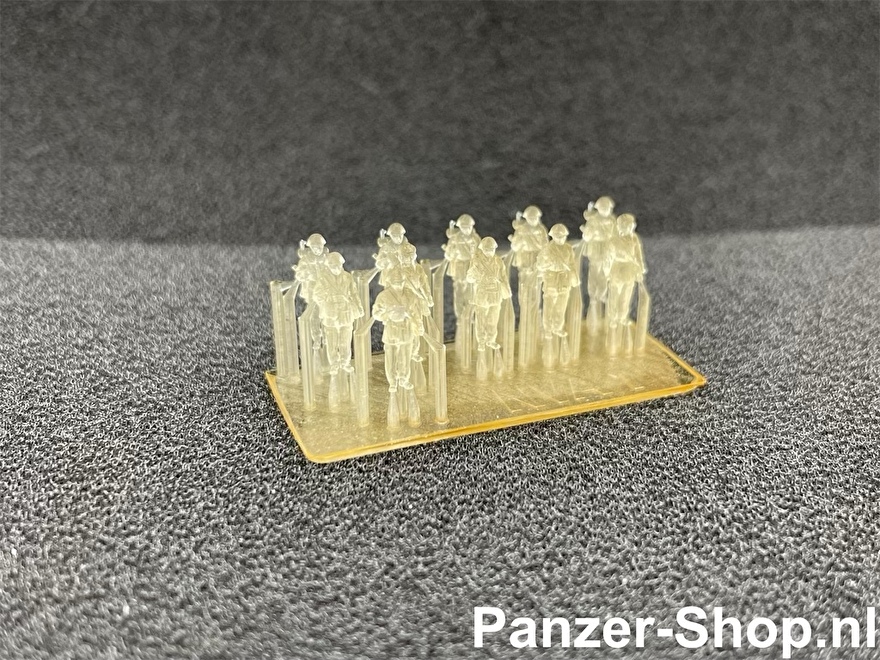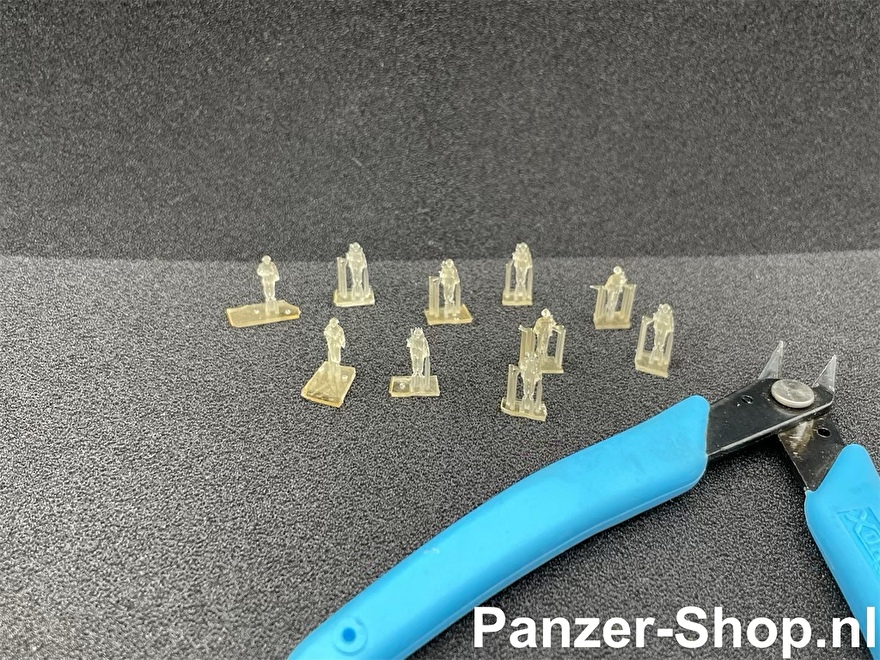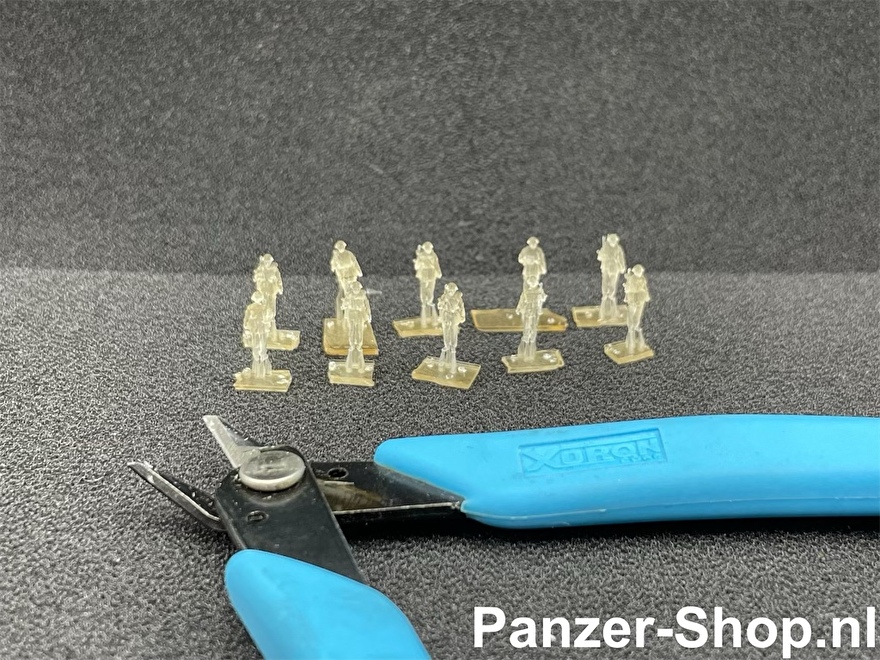 Now paint all of the models in the desired way. After this you can cut them off of their bases and put them on your lay-out! Have fun!